Did some quick photoshop/gimp works for pictograms we could use once the website goes live.
Pictogram for available couches and how much spaces you have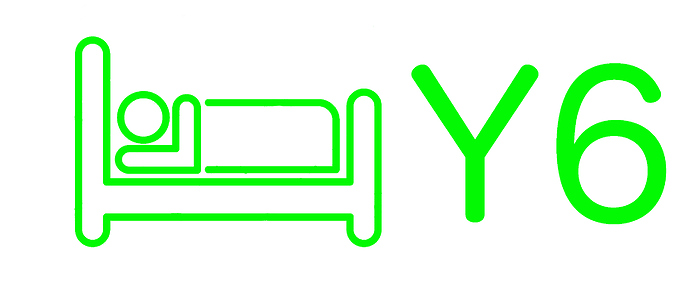 As some people might be colorblind a extra letter/symbol might help them out.
Y = Yes
? = Maybe
N = No
Pictogram for Meet-Up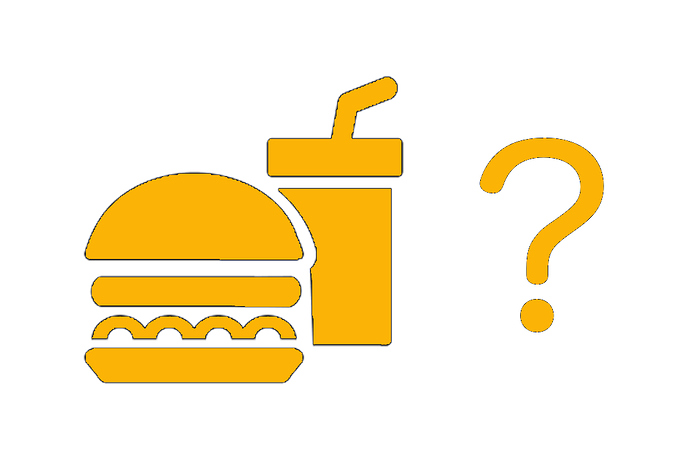 Green for Yes
Orange for Maybe
Red for No
Pictogram for references

Shows a quick view on how the host if viewed by past surfers. Could add a number to show how many surfers have been hosted.
Pictogram for messages (received/sent)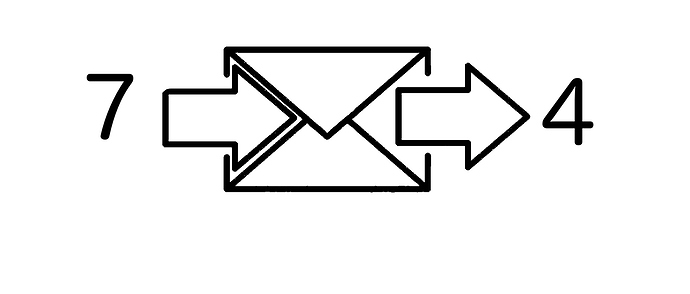 Might help to keep track on send couch requests and received answers/requests.
Give your honest opinion. The better the website looks the easier it will be to use and so we get more people using it.